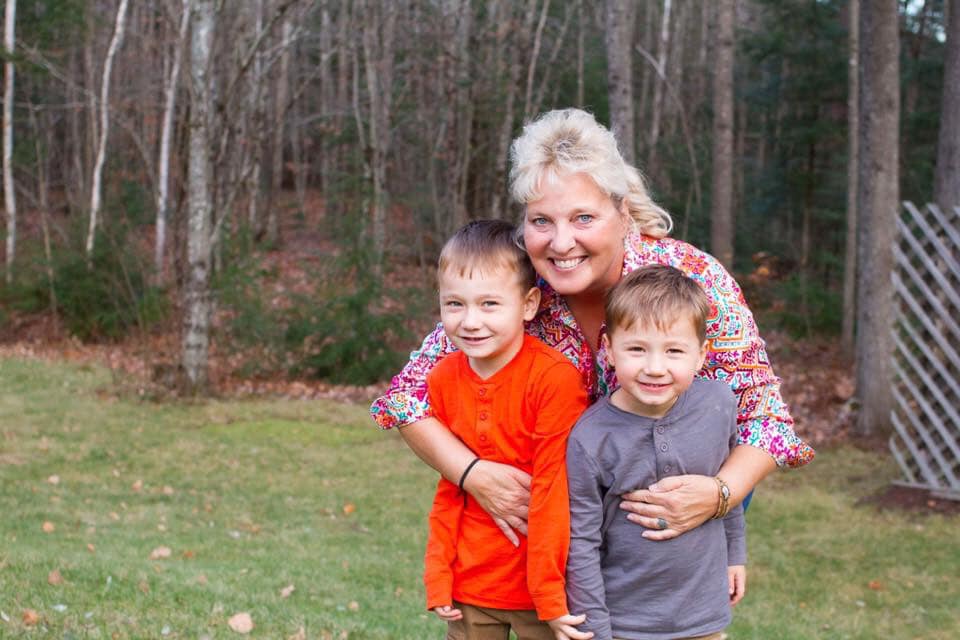 My name is Lisa, and I am in the business to help you realize your real estate dreams. Whether buying or selling, I can facilitate it for you.  I cover Dade City, Zephyrhills, Wesley Chapel, and surrounding areas.  This is the 2nd time I have become a realtor.  My career in this industry began in 2002 in Brooksville, Florida.  Many strong relationships were formed during that time as a result of the opportunities related to this business.  Meeting and helping people are my passion.  I moved to Maine in 2003 and ended up in the medical profession.  After 10 years, my husband and I moved back to Florida. 
We had enough of the long and cold winters up north, as we moved back to into the same area, we left a decade ago…we love it here and you will too!  Golfing in Florida was a driving force in our decision, but there are so many other reasons living in this area was such a great idea, there isn't enough space here to go over it all! 
My husband and I have 5 children, and 7 grandsons. A Florida vacation is always an exciting trip for them too! I would love to represent you in your future real estate ventures!  Think of me as an extension of your family…and also someone who knows more than a little about real estate.