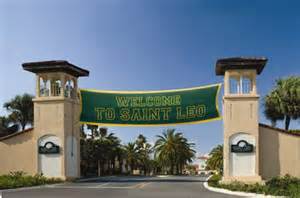 Use the links below to make your experience more enjoyable and less stressful. They say that relocating and then having to move is one of the most stressful experiences. Housingwire.com has a great article on it here.
At Dade City Realty, we want your experience to be a positive one. Home buying can become frustrating at times. We know how that can wear on a person. Our goal here is to empower you with as much of our knowledge and experience as we can. so your experience is a pleasant one.  The customer experience is important to us.
Check out the area events and the people who make the Dade City area a place to want to live.  If you are tired of the city lifestyle and want to slow it down a notch or two… this page is a good resource.
Lake Jovita Golf & Country Club
tampa bay golf and country club