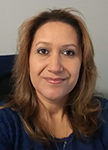 My name is Rosa Benitez, and I have lived in the Dade City area since I was three years old.  So, I'm very familiar with the most desirable and acceptable areas in Dade City.
As a young adult, I always caught myself looking at the books with homes or listings that were dropped off at the laundry mats and other waiting rooms and wait areas. I always liked looking at the pictures of the houses.  I didn't really know why at the time but I did. Life took me in a different direction and I never gave real estate another thought until 2016.
 My life took a huge turn, and change in every aspect of my life came at me like a locomotive.  One of the first casualties was my career (at that time).  I looked at it like an open door to something I had always thought about.  Maybe life was just being kind?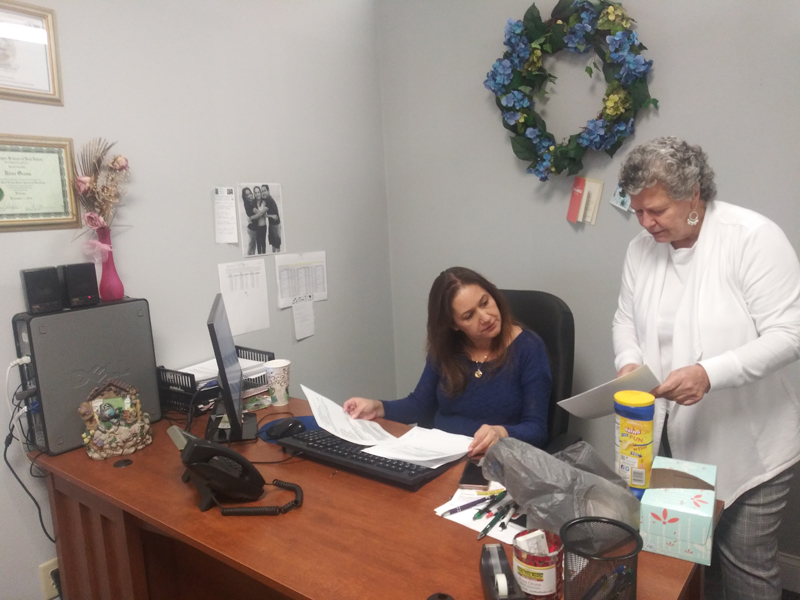 I had the opportunity to really research the field and I realized that Real Estate was always on a shelf in my mind.  Now was a perfect opportunity to move forward in becoming a real estate agent.  So, I did and here I am!  4 years later, I love showing homes to my clients, but I truly love when at the end of every challenge, they finally close on the home of they were waiting for… and the joy in their faces is the most valuable reward I could ever hope for!
If you have a home that you've been waiting for, why wait any longer?  Call me today and let's find it for you!  If you have a home to sell,  I do that too!