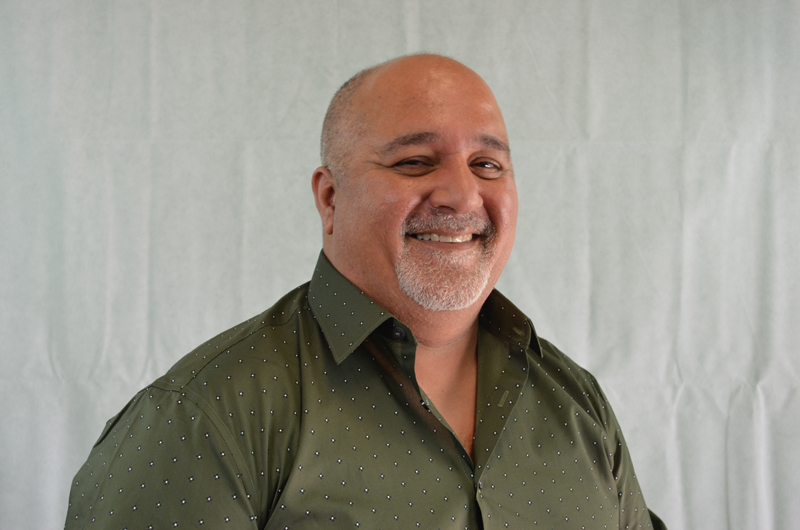 My name is Shahryar Sadree, everyone calls me Shaun.  I have a very interesting back story.  I started working with Scott Boise in January of 2020 as a web administrator.  Then, He asked me to take over the entire web program and bring everything in-house (which is always a good idea). 
At that time, I was busy with my own clients.  Having a strong background in marketing, branding and creative writing, and working with other digital marketing professionals, it didn't take long for Scott and I to recognize that fate had brought us together.
I had always thought about getting my real estate license. I had worked so closely with real estate professionals when I was running my landscape design and construction business.  I did that for over 25 years, and literally sculped land into works of art!  Go look:  Landscape Artist is my brand. 
If you want to know more about me, I have a very heavy web-footprint.  Simply GOOGLE my name and see what comes up.  I love people.  So naturally, my passion is bringing joy to people.  Everything I have done that has ever brought joy back to me, has involved the giving of myself. 
With me, what you see is what you get.  I don't hide anything and my edit button was not working when I entered into this body…so please laugh with me (or at me).  I'm never offended, and I only hope I don't offend you.  I promise I will try my best not to…
I will also promise you that I will do for you FIRST, as I would for myself.  Loyalty and integrity are hard-wired into my DNA.  I don't know any other way to govern myself.  If you have a home in mind, or you have a property to sell, I am now in the position to help you my friend.  I've been helping people find the things they thought didn't exist.  Finding a buyer or a seller with my skill set shouldn't be too difficult.  Call me today and let's talk details.  I will deliver you the results.     
Cell: 727-359-5265
Email: [email protected]