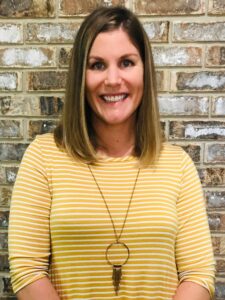 I would like to take a moment and introduce myself. My name is Erica Lyons. I am a wife and a proud mother of two children. In my spare time I enjoy spending time with my family, being outdoors, reading, building/redoing furniture and photography.
I am a former Kindergarten teacher who has switched passions from teaching to real estate. I have a natural desire to take care of the people. I received my Real Estate license in 2020. I have a love for photography and renovating homes. I have personally moved 8 times since being married, so I know the excitement and stress that comes along with buying and selling a home. Allow me to assist and walk you through the process the entire way. I, along side the amazing staff here at Dade City Realty have a wealth of knowledge to guide you each step of the way.
If you are looking to buy and/or sell your home, give me a call, I would be happy to assist you.