Dade City Realty has met the needs of our clients and customers for more than 50 years.
Our professionals have more than 90 years combined experience and are very dedicated to helping you in your real estate transaction, ensuring your move is a pleasant and trouble free experience.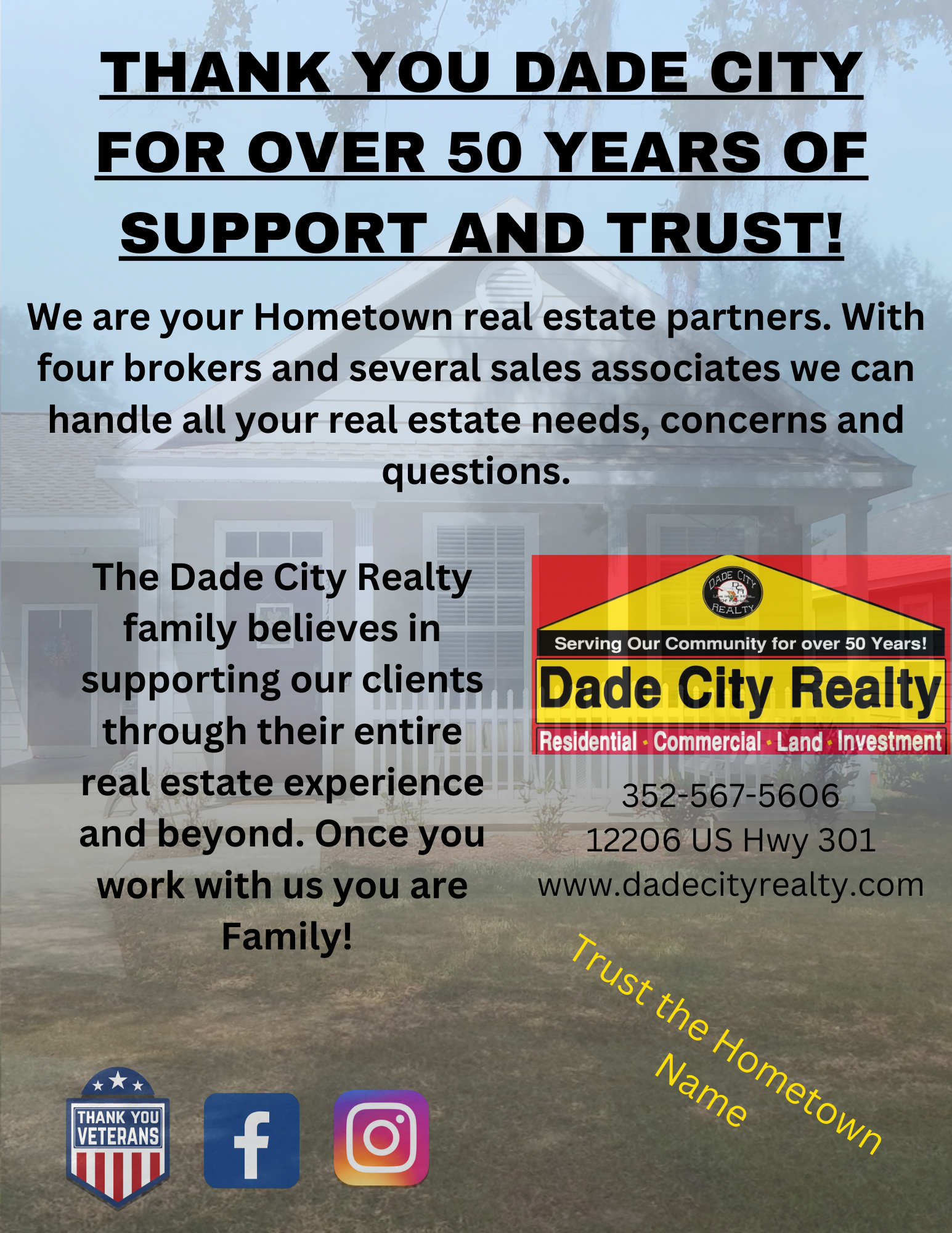 "Bringing Buyers and Sellers Together!"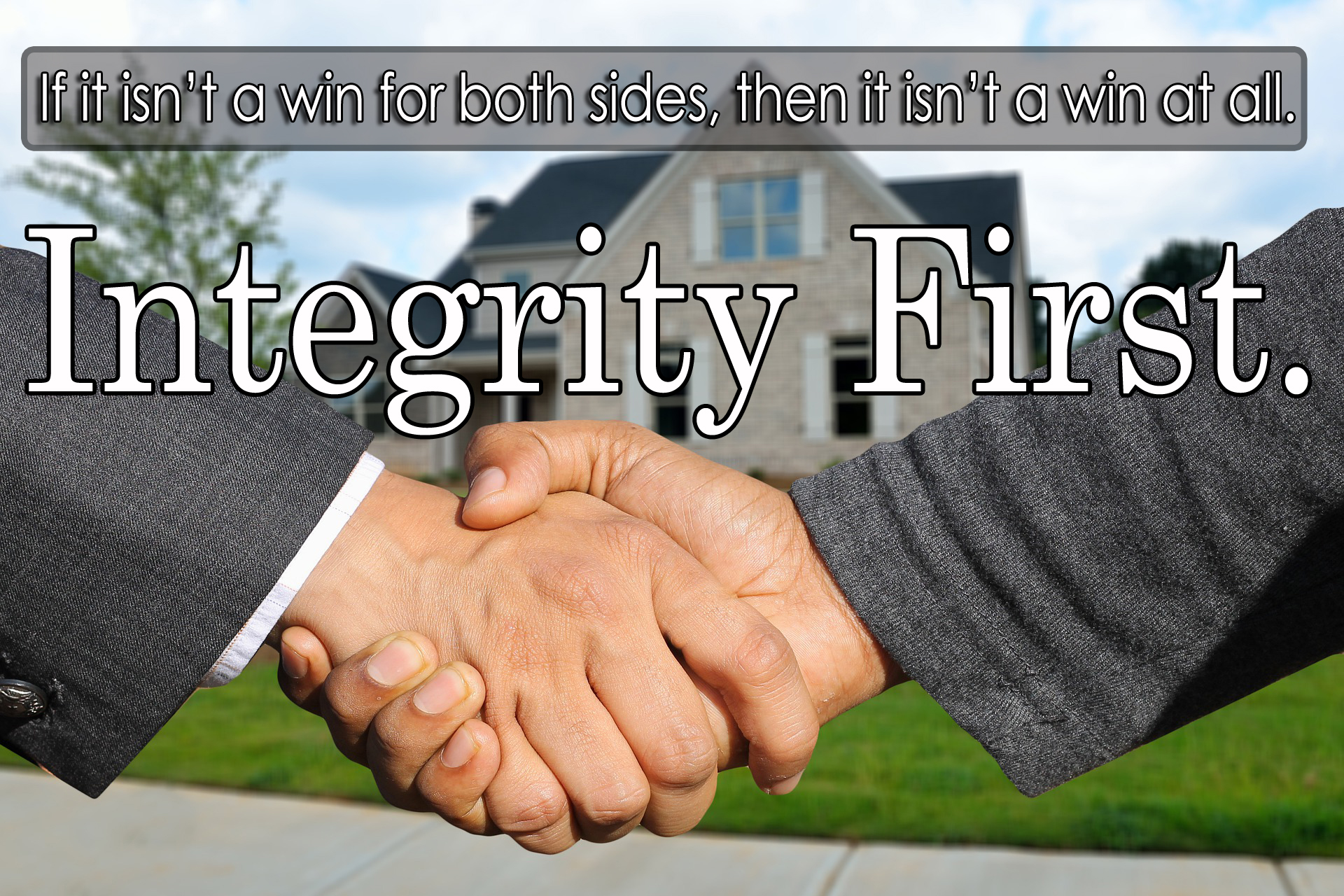 Come and Join Our Community
Dade City is a tight knit community of great people with big hearts.  If you're looking for a home rather than just a house, this is the community you are seeking.  One thing we hear a lot is: "People are very friendly here."  A community that supports itself can overcome almost anything.  If this sounds like something you would enjoy, Please come and join our community, We'd love to have you!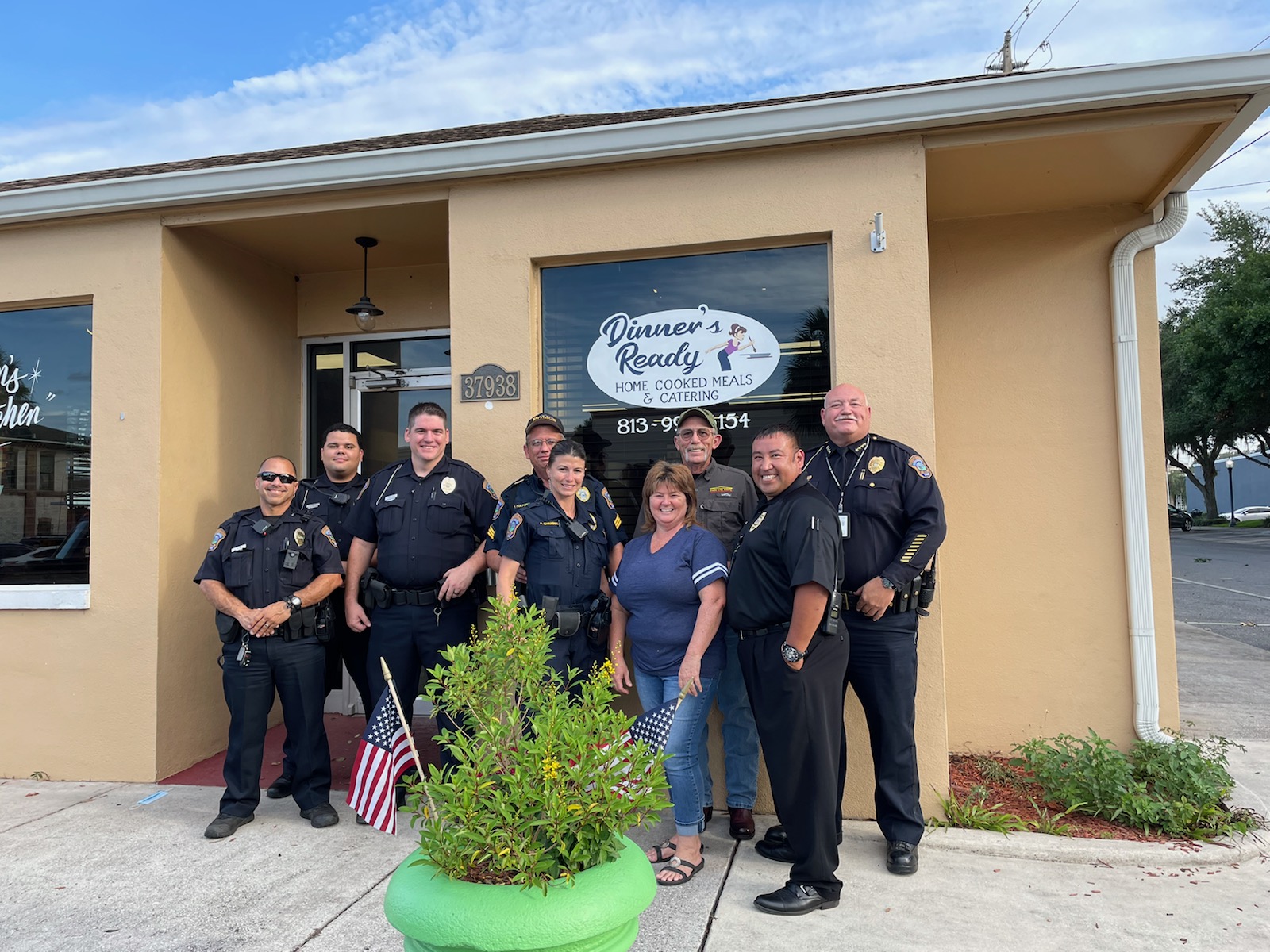 Although we aren't an industry giant, we do have, and maintain a very human friendly atmosphere. At Dade City Realty, you can expect the kind of treatment you would from a friend. No kidding, try us out!
Dade City Realty has an impressive sales record.  For a small agency in a quiet country location, our record speaks for itself!  Go ahead…have a look!  
Special Thanks to all of our veterans
Dade City Realty would like to thank each and every one of our brothers and sisters in uniform. Click on the image below to visit our resource page for veterans.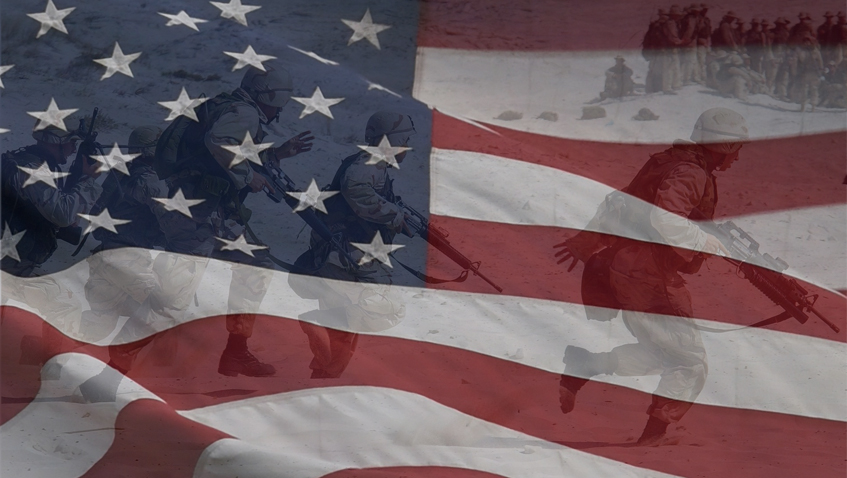 Premier Living in the Dade City Area
Call our office today and learn more about what kind of lifestyle you can look forward to moving into this area!  Dade City has so much to offer, and Dade City Realty is dedicated to making sure you know what that is!  Think of us as your friend in the area. Please watch the videos below.  Mirada is only one of many beautiful places you can call home!  
Thinking of moving out of the city?
Contact us today to find out more about the Dade City Area here in Central Florida.