Dade City Realty

"Bringing Buyers and Sellers Together!"
Dade City, Florida is known as the "Hills of Florida."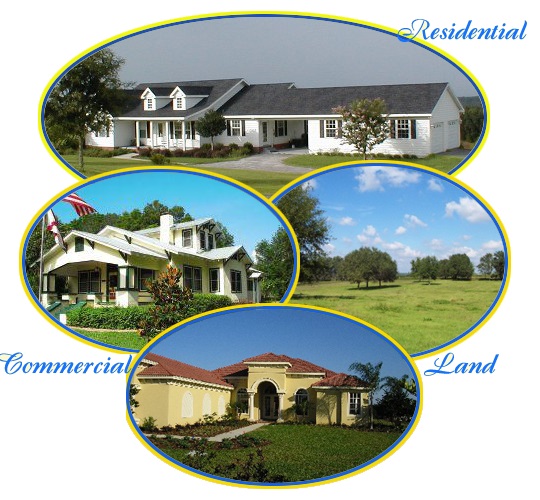 Dade City Realty has met the needs of our clients for more than 50 years.  Our professionals have more than 90 years of combined experience.  We are very dedicated to helping you in your real estate transaction, and also ensuring your move is a pleasant and trouble free experience.  Think of us as a very good friend!