THANK YOU FOR YOUR SERVICE!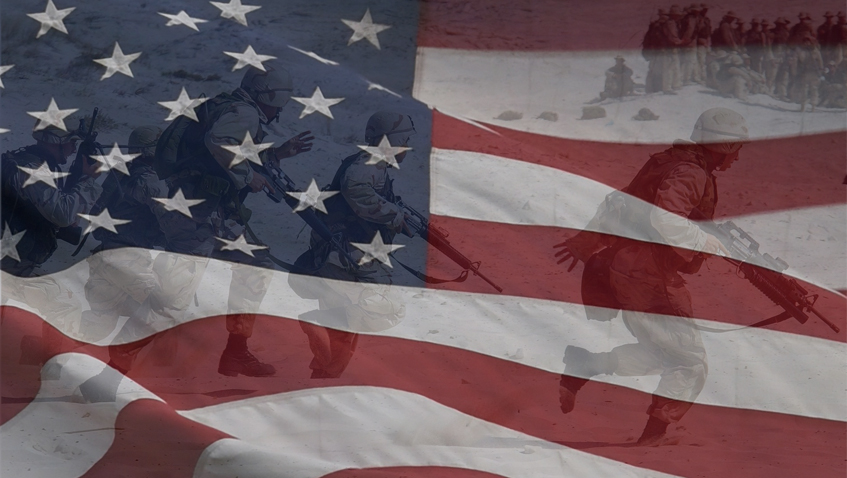 Serves Veterans experiencing combat triggers and their significant others through a resiliency & strength-based program.
Click on the logo if you or someone you know can benefit from this organization, or if you want to support the amazing people who care so much about our beloved veterans.