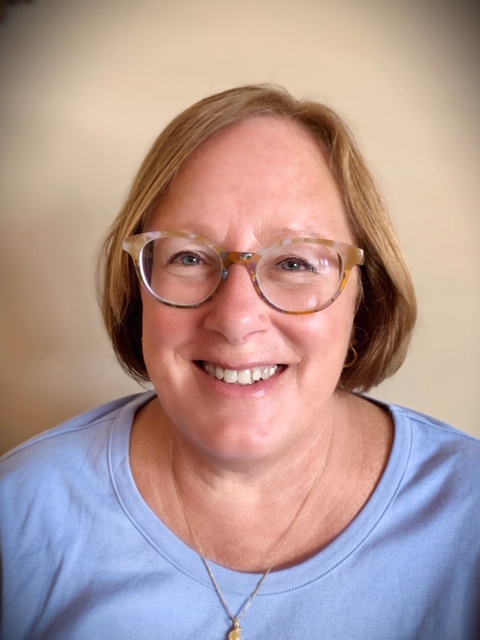 My name is Vickie, and I am a friendly, professional, enthusiastic, meet your needs, real estate agent. 
I cover Dade City, Zephyrhills, Wesley Chapel, New Tampa and surrounding areas.  I've been a Realtor for seven years after being a Corporate Credit Manager for 26 years.  In my previous job, I relocated from Columbus, Ohio to St. Paul, MN, Salt Lake City, UT and finally Tampa, FL buying and selling a home with each move so I understand Real Estate from both sides.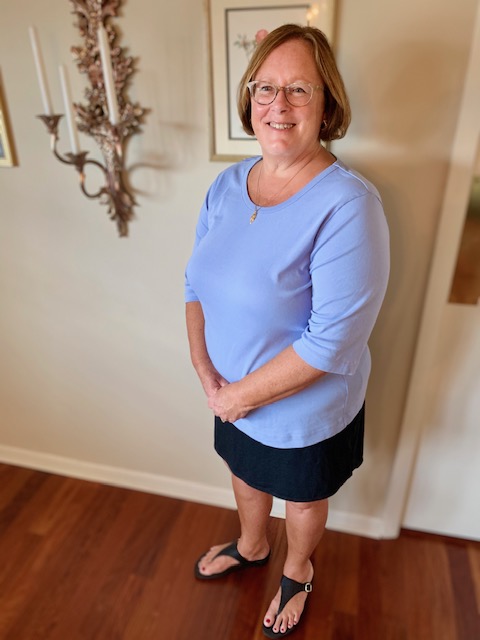 I am a wife, mother,and grandmother.   I like to read, relax in my garden, and I'm a lover of cats!
My partner, Pat German, a realtor for 45 years with a wealth of knowledge and experience, Is available to help me, and between the two of us, we will always be here to quickly respond to your questions and needs.  If you are looking to buy and/or sell a home please give me a call.