According to ABC Action News, more than 900 people move to Florida each day!  With the recent shutdowns, Florida's economy could use a boost of any kind.  But the large cities are adding up the numbers.  Across America, more people are relocating to rural areas.  There is a place in Dade City, that really brings luxury and security to a new level.  Lake Jovita Golf and Country Club is a gated community with one of Florida's top ranked golf courses!  Luxury homes away from the insanity of the outside world.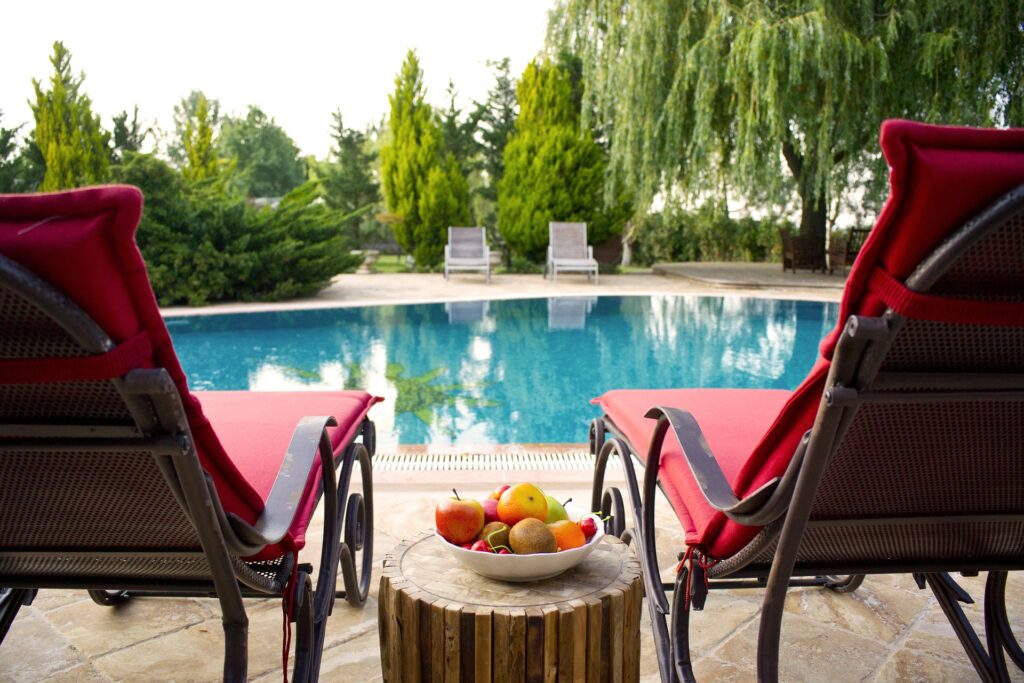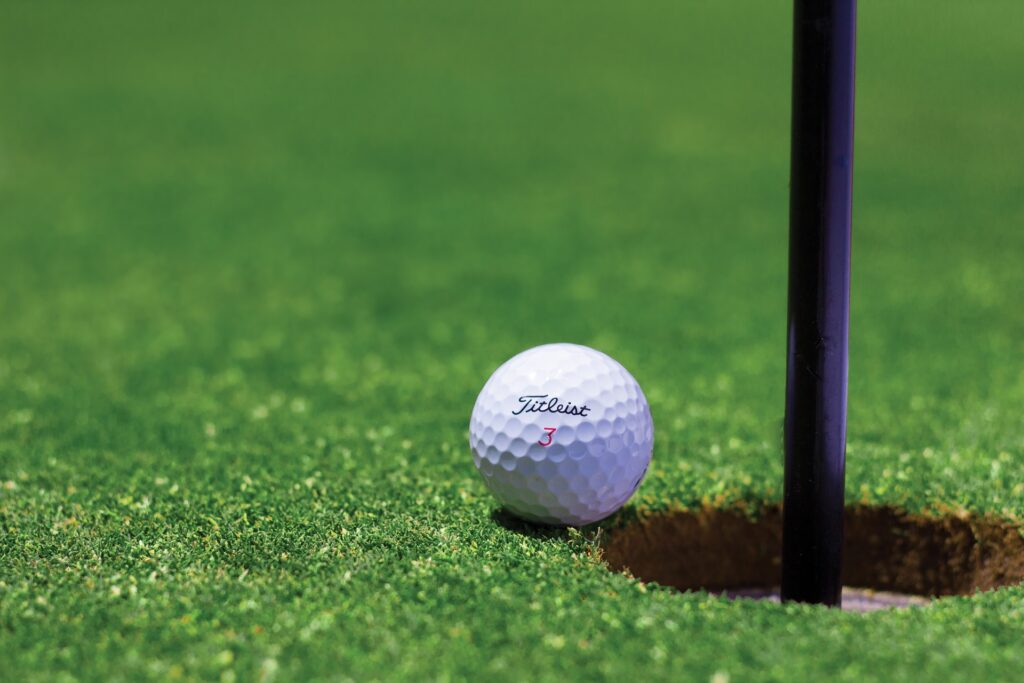 Lake Jovita is only 20 minutes from North Tampa and just 1 hour from Orlando.  If you enjoy golf, then this is your paradise.  More and more people are leaving other states and coming to Florida for a reason.  Beside the fact that Florida doesn't have a state tax, there are many other benefits that has the "Sunshine State" on so many people's minds.  Calling Lake Jovita home is considered to be a dream for many.  People everywhere are seeking a moment of peace.  What better place than being close to the city, but the beauty of nature as your backdrop!  If you like to play more than work, where else on earth would you want to be?
More About Lake Jovita Golf and Country Club
Lake Jovita Golf and Country Club is 1054 acres of immaculately manicured and gated property.  This place has it all!  For more information, you can contact us here at Dade City Realty, or visit them online, Lake Jovita Home Owners Association (https://lakejovita-hoa.com/). Country Club living in the country, and please tell them that you found them here!