If you are worried about the hassle of moving, consider this:  If you are prepared, what is left to worry about?  Here are some things that can make your big move not seem so big!
A FEW WEEKS PRIOR TO THE MOVE:
Before packing everything, set aside items you no longer need or use.  A garage sale can turn your unwanted items into cash in your pocket!
Gather your moving supplies ahead of time.  You can purchase moving supplies like packing tape, bubble wrap, and boxes.  
If you are NOT moving yourself, get estimates from local moving companies.
If you are moving yourself and don't own a truck and trailer, moving truck rentals are available and much better suited for the job.  Call around for availability and compare rates.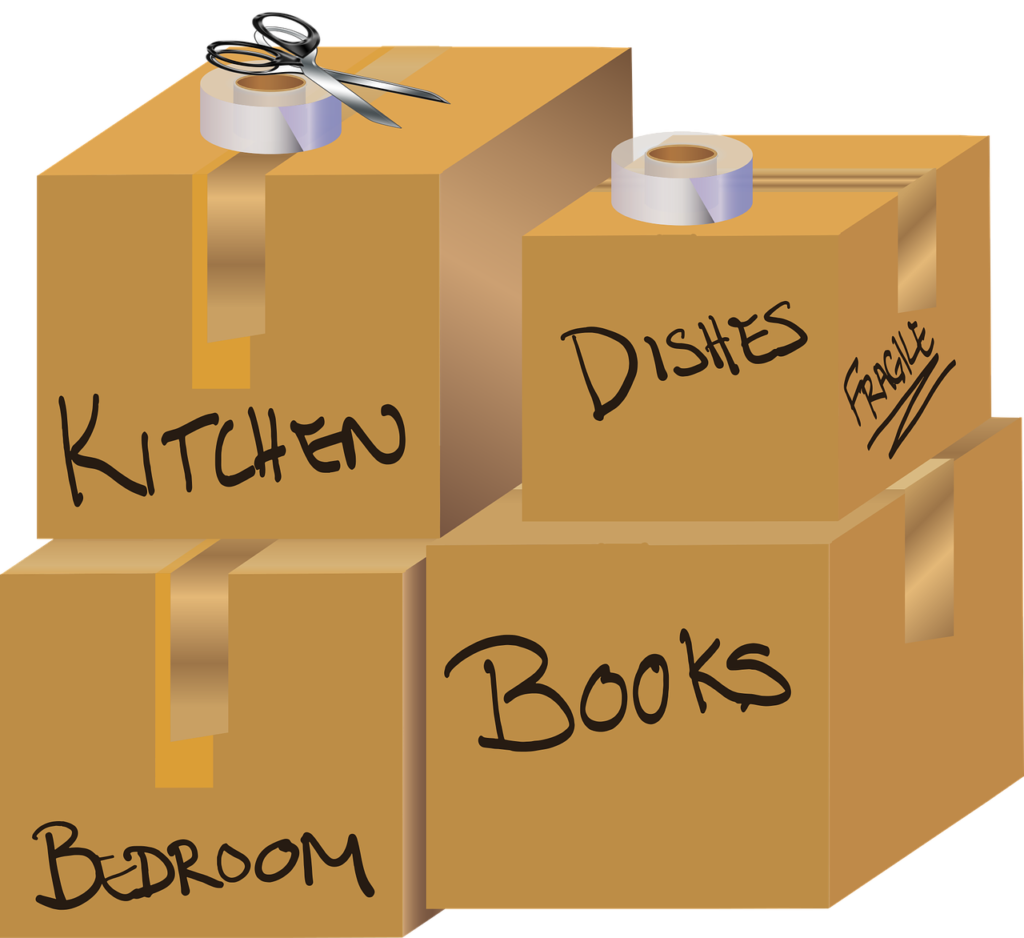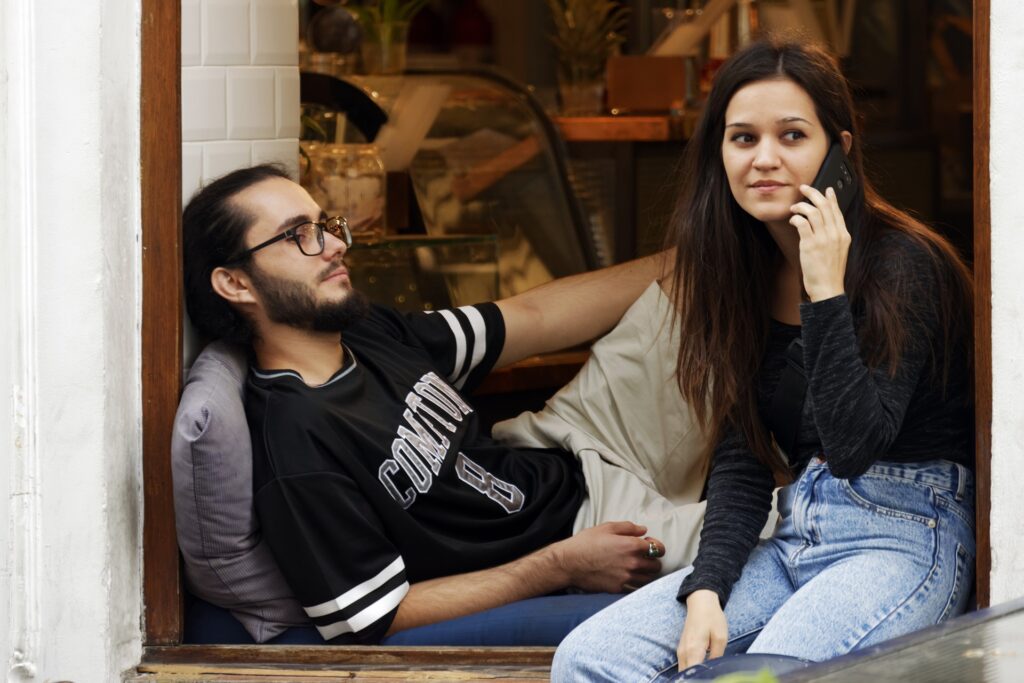 A FEW DAYS BEFORE MOVING:
Disassemble any furniture that can be taken apart to save space.
Get an "OPEN FIRST" box ready for all essentials you will need at once.
Make sure to clearly mark all boxes where they go and what is inside.
Once you're done packing and stacking, you can start the cleaning process.
Verify your moving arrangements with the movers, or the rental truck company.
Fill out forwarding address card with your post office.
Call the utility companies to set up shut off dates.  Advise them to set up start dates at your new home beginning on closing day.
Check all closets, cabinets, and rooms to make sure you have everything.
Give your keys and garage door openers to your realtor or title company.
Carry your valuables and important documents with you in your vehicle.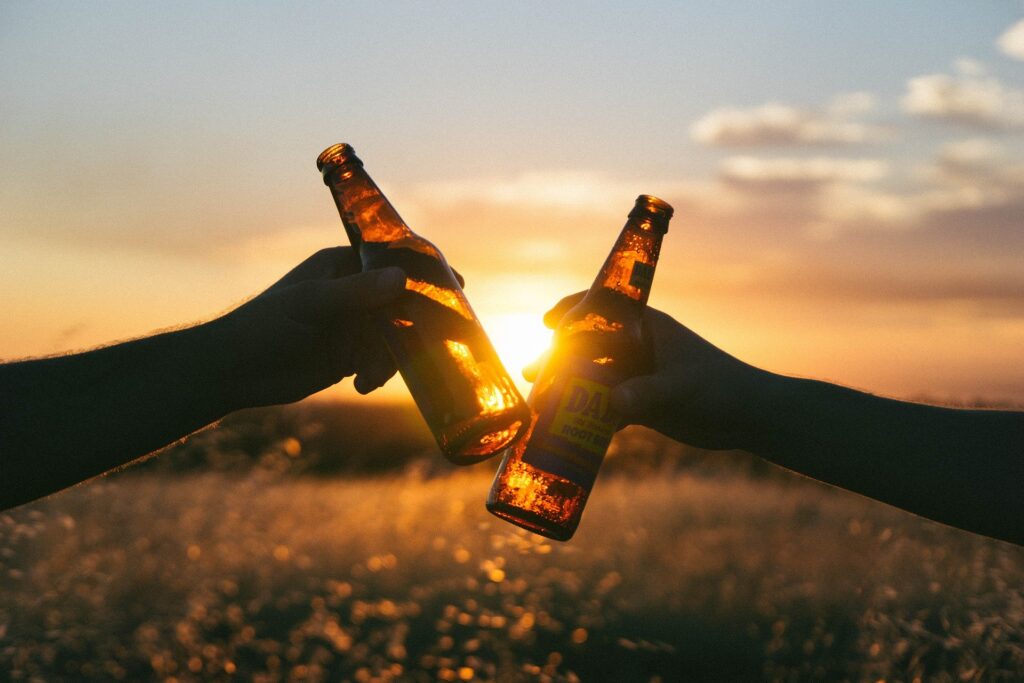 We are always here for you.  Our goal is to build a relationship with you.  Keep that in mind, and don't hesitate to call us for help.  This is something we are very good at doing!