A home inspection report gives a buyer a good sense of what to expect with a new home purchase.  Since most homes that come on the market are pre-owned, getting your potential new investment looked at carefully is always a good idea.  A home inspection begins at the visible level, but involves looking where most homeowners would miss.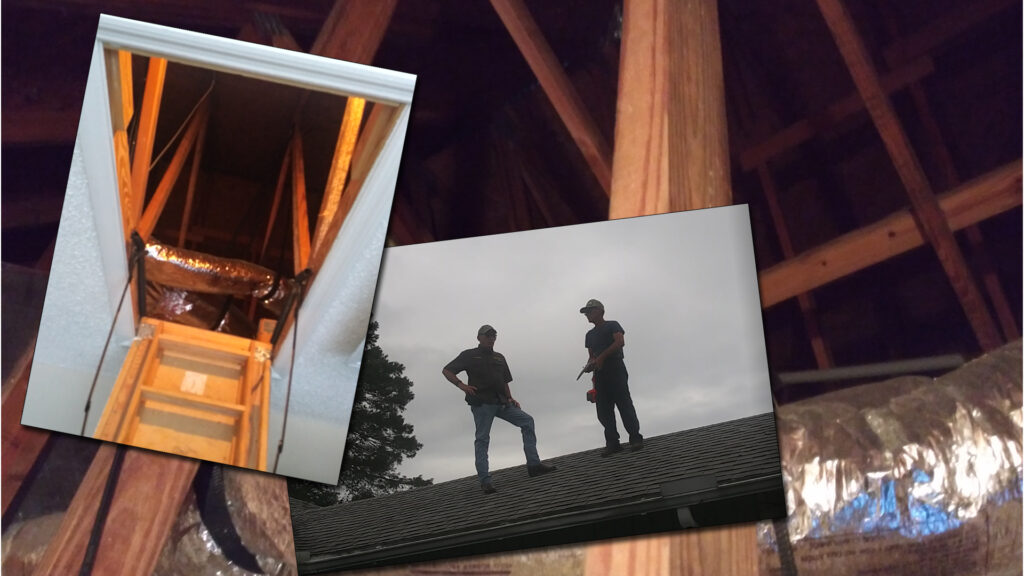 Since no home is perfect, knowing what is not obvious can give a cleaner picture of the overall value.  The seller isn't obligated to fix anything, but if the inspection report doesn't meet the buyer's satisfaction, the buyer can also walk away.  Home inspections can also open the door to negotiation.  As a buyer, any potential problem may affect the asking price.  Since any contract is subject to negotiation, this could work in your favor.
Getting ahead of any unforeseen issues before the buyer has a home inspection done is a good idea.  It's a small investment that will pay off huge.  As a seller, to get closer to your asking price, you will want to do a few things first.  Before you do any home improvement projects, if you are thinking of selling, do a home inspection.  First, see what major issues need your attention and address them.  A new roof or AC unit is far more valuable to a buyer than a new bathroom or kitchen custom designed for you.
Pros and Cons of a Pre-Listing Inspection
Home inspections are a great tool for knowing more about the investment you are buying or selling.  A pre listing inspection has its upside and down side.  Talk to your realtor about your particular situation.  Ultimately, you will be the one to make the decision, but it's good to make the hard choices from a position of knowledge and experience. 
Having a pre-listing inspection does a few things other than make the sales process go smoother.  Putting the report on the table for a buyer shows transparency, a commodity very hard to find anymore.  Plus, if a buyer sees that you have already made improvements to the list, that may satisfy their need to run their own inspection.  While pre-listing inspections can reduce the stress of the unknown, they can also reduce the possibility of extensive buyer repair requests, offer renegotiations, or the buyer walking away while in contract.  However, that may not always be the case.
This can also open a can of worms.  Once you are aware of a problem that can affect the value, you are obligated to disclose it to the buyer.  Home inspectors are much like doctors and mechanics.  Each one has their own method and opinion.  If they all followed the standards to the letter, theoretically, they should come to the same findings, but in real-life application, we are all humans.