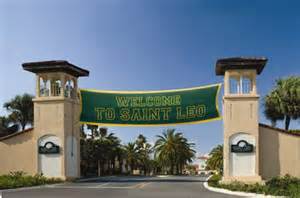 Dade City Realty has served the Central Florida area for decades!
"What makes our little real estate firm so unique is that same home town mentality we were back then has managed to survive this much drastic change…and we take pride in that."
Scott Boise/ Broker and Owner
  After working for Dade City Realty for 2 years, real estate broker and owner, Scott Boise, decided to purchase the business and carry on the tradition!
Dade City Realty prides itself by treating every client as an old friend!  These are strange times.  It seems like technology is taking over everything.  Well…we still believe in human connections!  To us, each client transaction deserves the same high level of attention to detail.  We give the same degree of service whether it's a $5000 piece of vacant land, or a $5 million-dollar estate.
Our agents have lived in the community for decades and have extensive knowledge of the area.  So, when we say "We Know Dade City" …we mean it!
Our goal is your satisfaction.  If you are looking for a very pleasant experience buying or selling property, you found the right first step!  We are fans of Word-Of-Mouth!  We also know how it works today.  So, WHEN (not if) W H E N we restore your faith in humanity…
---
Dade City Realty has a long standing & local tradition of
Integrity
Quality of Service
Customer Appreciation
We provide guidance and assistance with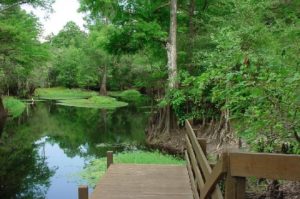 Financing
Inspections
Surveys
Insurance
Closing Procedures
We offer assistance with ALL properties listed by any Realtor.