If the country lifestyle doesn't fit your taste, but the country club lifestyle does, then you are in the right place.  Premier living is can be found right here in the Dade City area!   These premier communities are where some of the most luxurious homes can be found.  Imagine living on one of Florida's most beautiful golf courses…or living in a community staged around a breath taking man-made lagoon!  Watch this short video as Scott Boise, Broker, and owner of Dade City Realty introduces you to the premier communities in the area.    
Moving has never been so exciting!
If you are dreading the idea of moving, consider the possibilities?  Luxury homes on prime real estate is always a win.  The investment value of a better quality of life is priceless!  Most people think very little about the benefits of moving.  The stress during this unstable time is enough to break anyone.  However, if you consider the opportunity instead of the hassle, you will quickly find that the excitement overpowers dread every time!  Moving into any of these area communities is like going on vacation and never going back!  Take a journey and let your senses guide you.  You work hard and deserve the very best.  If this is the kind of lifestyle you want, contact us today and we will start the wheels moving for you!
Lake Jovita is only 20 minutes from North Tampa and just 1 hour from Orlando.  This is one of the nicest golfing communities in the state!  Click here to Read More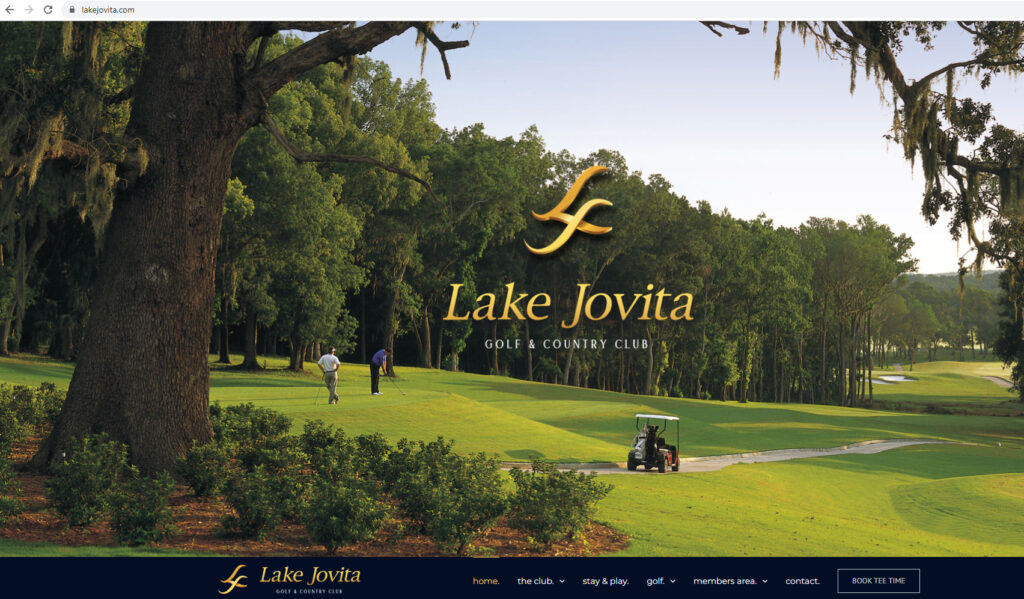 Tampa Bay Golf & Country Club
If you are 55+ and security is important to you, this is the place to check out.  This premier community has the latest in electronic security technology.  To Read More, Click here.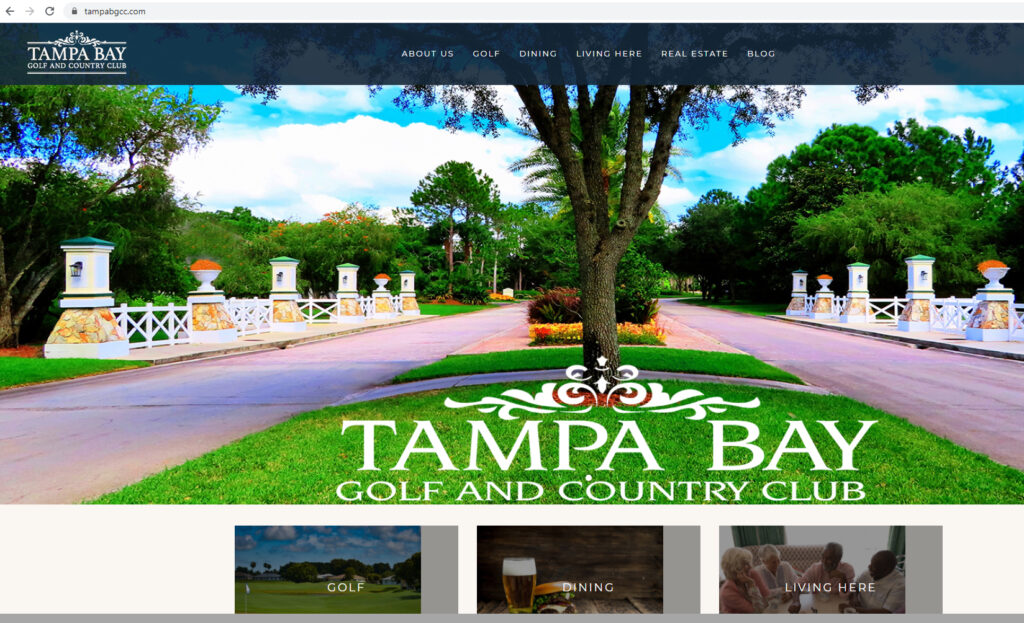 This place is a paradise!  Epperson Lagoon is more than 7 acres of crystal clear water, palm trees, sandy beaches and a whole bunch of other fun things to do in the sun!  Check it out here!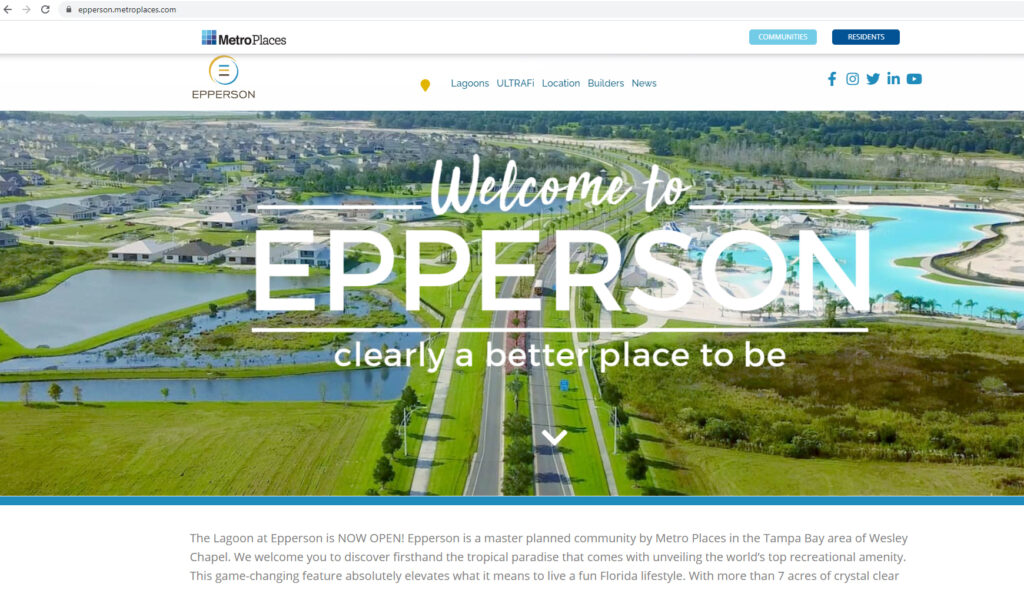 Mirada is another remarkable community presented by Metro Places.  With plans for 5000 new homes starting from the mid $200s, it's worth taking a look.  Who needs a vacation when you live here all year?