If you have decided to sell your home, or you are thinking of selling, this will help you prepare like a pro!  Here are some tips for doing just that!
Consider a Pre-Listing Home Inspection. This will give you a good scope of things that need attention that will pop up.
Consider renting an on-site storage container to conceal all but staging furniture. Give the buyer a vision of possibilities. Clutter won't work in your favor.
Below is a list of details to pay close attention to, if you want to see your property sell quickly.  The market will always dictate value, but these details will help your home stand out to a buyer that is looking for something special and willing to pay for it.
Repair/replace any damaged screens on windows or doors after washing them inside and out.
Replace aged front door hardware, doorbell, and house numbers.
Pressure wash exterior of home if needed or give it a fresh coat of paint.
Freshen paint on railings, doors and shutters.
Pressure wash Porch/Patio/Decking (consider re-staining deck if faded).
Stage your outdoor areas with tables and chairs, leaving room for buyers to walk around.
Place the grill where its not visible from any windows.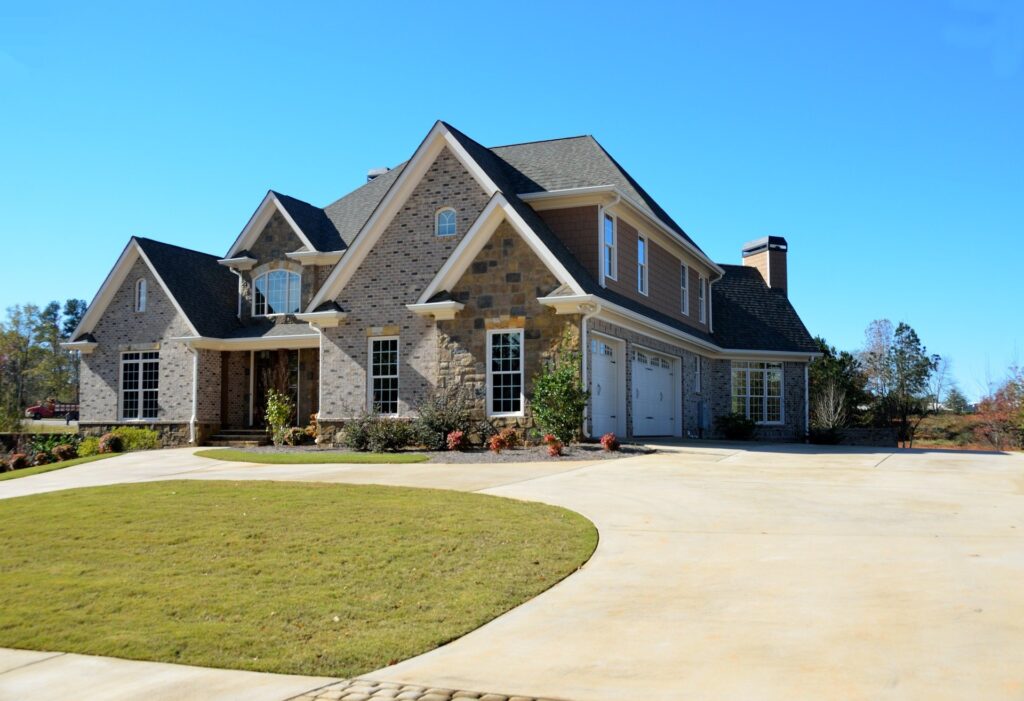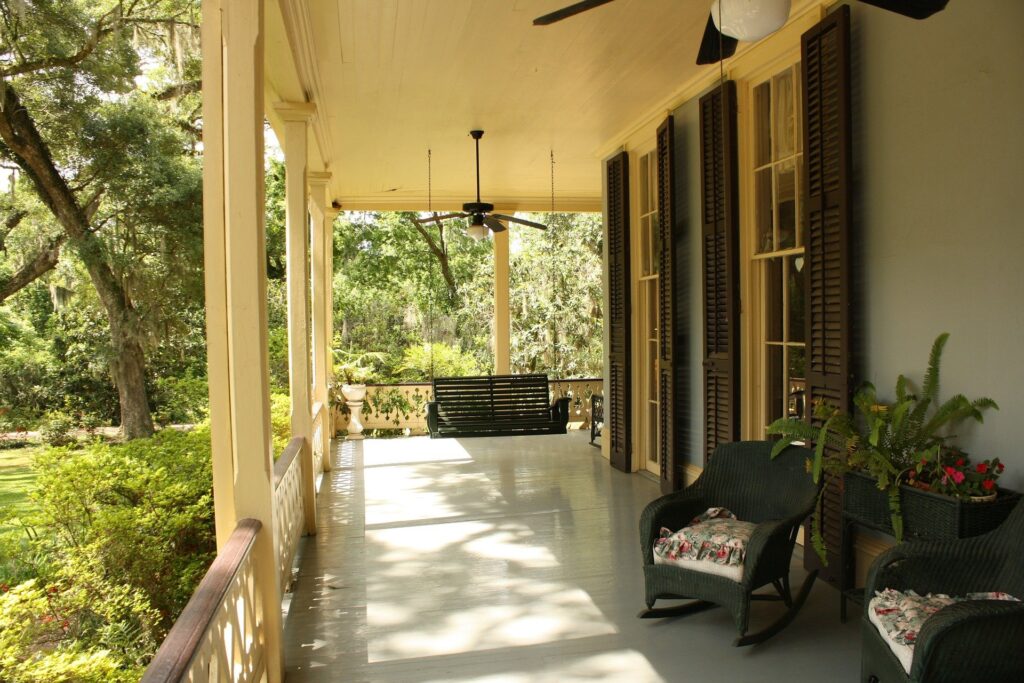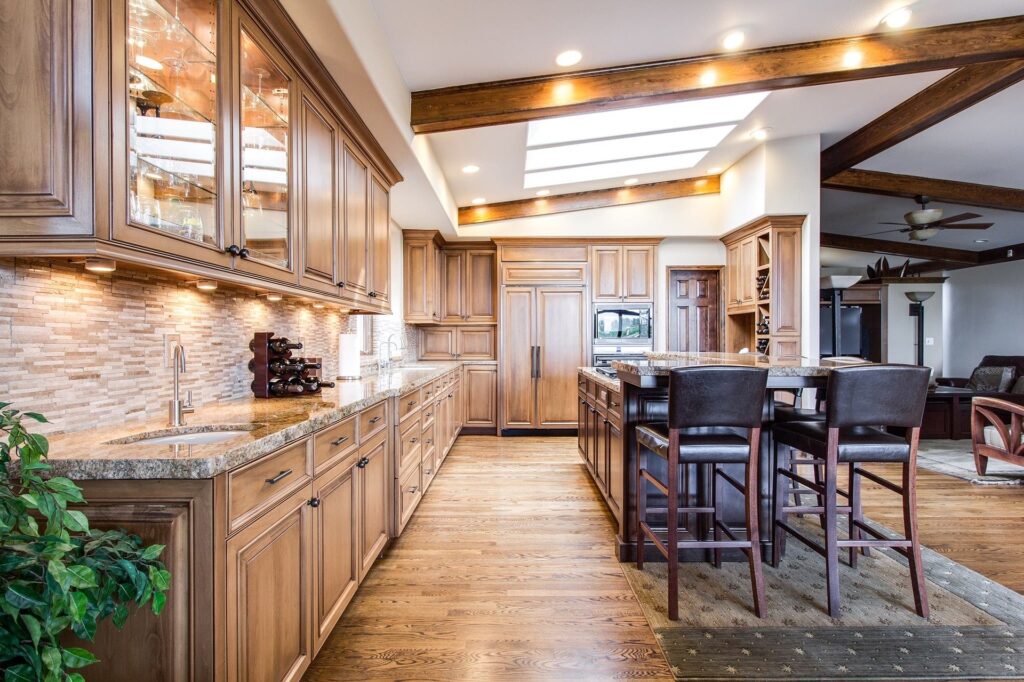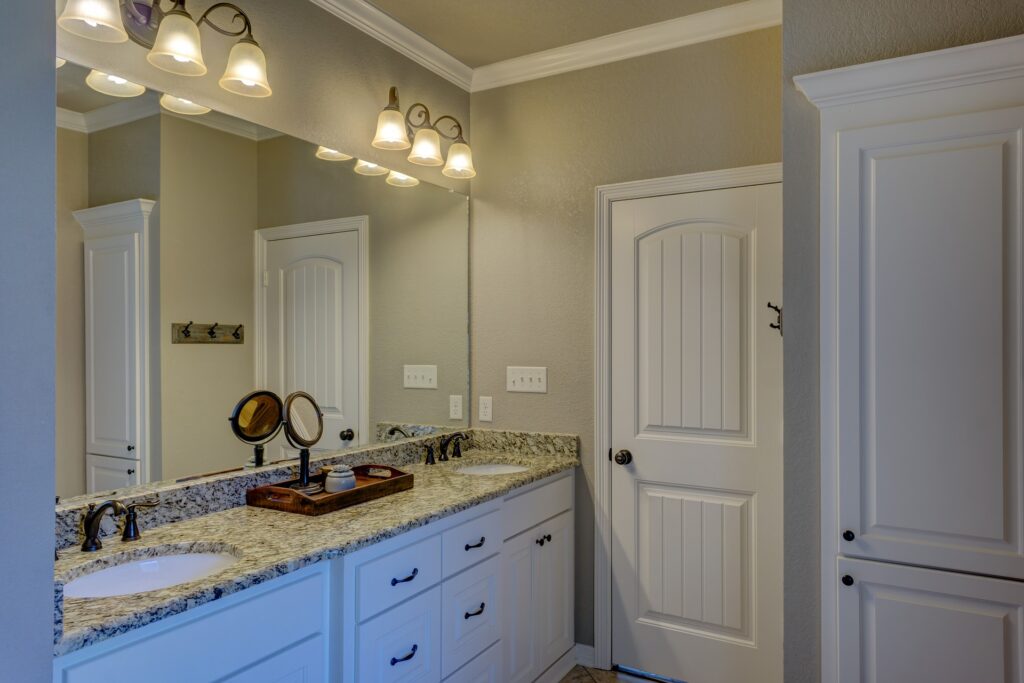 Paint interior walls in light, neutral colors (dark colors minimize room sizes).
Get rid of clutter and give the house/carpets a professional cleaning.
Leave minimal amount of furniture to avoid cramped feeling.
Clean out drawers and closets and re-organize them neatly.  Buyers will be looking there!
Replace pull knobs on bathroom and kitchen cabinets to give them a fresh look.
Replace kitchen and bathroom faucets if they are dated.
De-personalize! Remove family photos/anything with names or any "identifiers."
Top dress gardens and landscaping with fresh mulch.
Trim/prune trees ,shrubs, and edge the beds for definition.
Add some seasonal flowers where color is needed.
Keep the lawn freshly mowed and sidewalks edged and blown off.
Keep all tools and lawn equipment stored in shed and out of sight.
Ideally, garage should be cleared out enough to hold the number of cars it was designed for.
Clean and re-organize storage shelves so they are neat in appearance.
Your Home Becomes a House When You Sell
Always Keep in mind that your home has to appeal to the buyer.  If you want to see your property sell quickly, this will prove to be the best advice.  Also, when your house appeals to multiple buyers, it will fetch a higher return too.  So, it could actually pay to invest your time and a little money.