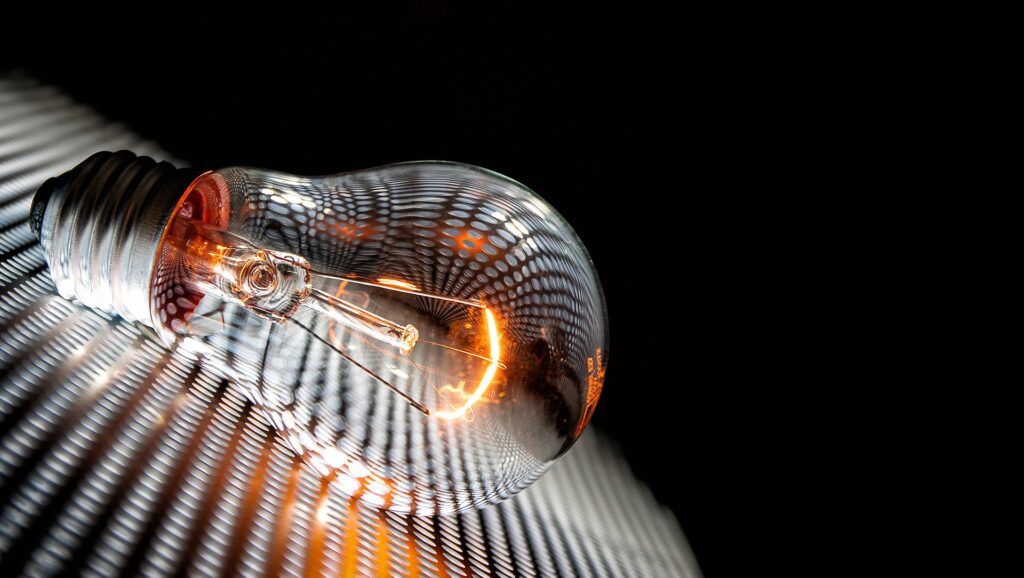 We know how frustrating buying and selling a home can be. Over the years, we've helped thousands of homeowners just like you, buy and sell real estate.
Our goal is complete customer satisfaction. To achieve this, we know we must out-perform the agencies with the big names. That is not only something we do easily, but we actually take pleasure in!
We take pride in the work we do, and being able to connect with our existing customers and potential new ones is essential to our plans for growth. We've been around for over 50 years, we plan to stick around for at least 50 more!
Please use this page and let us know if we should add something that's missing. Your feedback is most helpful in helping us improve the level of your satisfaction.
Follow the links below to save time, money and most of all frustration.  We are always adding new content too.  So check back often, and also, PLEASE contact us if you feel that something should be added.  Your feedback is always appreciated.  
If this information was helpful, or you just had a great experience with us and want to tell others…Please give us a Google Review or Facebook Review.  We would really appreciate it…especially if you did both!  Either way, enjoy this page and thank you for choosing us!
The longer your house sits on the market, the harder it is to get your full asking price.  Read More.